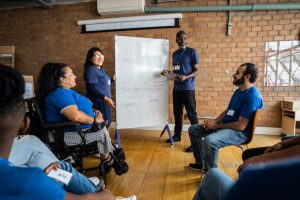 As you reflect on the current year and what you would like to accomplish in the New Year, planning a communications audit might be extremely helpful in determining what marketing communications-related changes need to be made in the future. [READ MORE]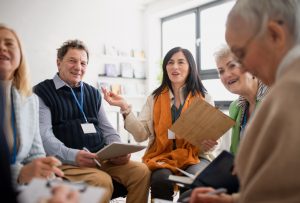 When rural hospitals fail to develop a comprehensive and consistent external communications program, local awareness tends to dissipate over time—leading to out-migration. [READ MORE]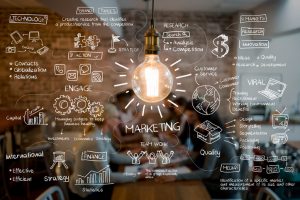 Effective strategic planning is crucial to growing your hospital and clinics. Whenever I meet with a new prospective client, I am always asked how soon is too soon to begin planning for the New Year. [READ MORE]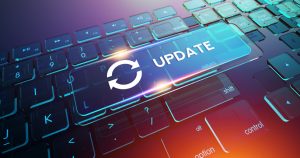 We can all agree that websites are critical in today's world, regardless of industry or business. For rural hospitals, websites are an essential tool to update stakeholders on the latest happenings at the hospital or healthcare system, important health updates pertinent to the community, and an explanation of service line offerings. [READ MORE]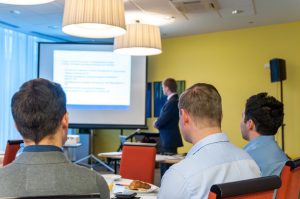 The practice of public relations is just one of the ways hospitals communicate with the community. This communication is not just a one-way track; there should be both speaking and listening because you're looking at building long-term relationships that aren't possible through one-way communication. [READ MORE]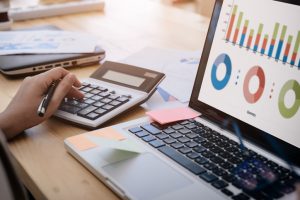 There is a lot to consider for the new year: patient volume, reimbursements, economic outlook, among other things. So, when it comes to how to approach marketing communications initiatives in the next year, being more strategic and purposeful than is paramount.  [READ MORE]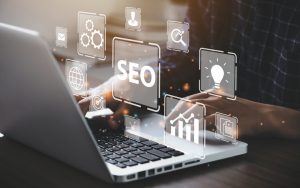 Local healthcare in many communities can be broad and diverse these days, and trying to reach every field and touch on every subject will only exhaust you and your audience. Therefore, it is essential to identify your most compelling strengths and opportunities and focus on them. [READ MORE]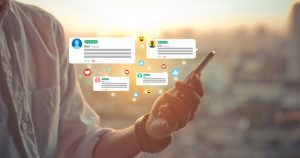 One question we often hear from our rural and small community hospitals is, "What do we post on our Facebook Page and other social media outlets?" You have likely wondered if you are responsible for your hospital and clinic's marketing program. [READ MORE]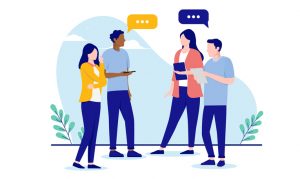 When it comes to utilizing earned media to gain exposure for your hospital and brand, properly utilizing public relations tactics can gain your facilities valuable exposure without having to shell out big advertising bucks. [READ MORE]
Do not let a single day be a missed opportunity! RuralHealthcareMarketing can help streamline your hospital's marketing communications initiatives to use your resources better and help you achieve bottom-line profits.
If you are not sure how to maximize your communications, please give us a call at 214-528-5755.
What is RuralHealthcareMareting.net?
Trust: Designed By a Leading Expert
RuralHealthcare.net is a membership-based program created by Steven R. Jolly, founder and CEO of SRJ Marketing Communications, a healthcare communications consulting firm that specializes in providing small and rural hospitals with the strategic and creative vision they need to enhance internal and external communications
With more than three decades of experience helping healthcare teams succeed, Steven is one of the country's leading experts on rural hospital marketing, communications and customer service. He has been a featured presenter at conferences and hospitals throughout the country, providing valuable firsthand insight into building relationships with patients and guests of healthcare providers.
Based on his decades of experience, this program is designed with the unique needs of rural healthcare teams in mind. 
Innovation: The First Marketing Program Exclusively for Rural Hospitals
Rural hospital teams have limited time and budgets. Few small hospitals have the resources to hire a full-time marketing specialist, let alone one with the design skills necessary to produce professional marketing materials. That's why we developed this affordable, membership-based program specifically for rural hospital hospitals and their unique needs.
Easy: No Marketing Experience Necessary!
The wonderful thing about this program is that you don't need a background in marketing to create a great communications and public relations strategy. We ensure you get the results you want!
Our Newsletter & Mailing List